How can we adapt to the intensifying weather conditions that threaten our way of life? From floods in Germany to wildfires in Greece and Turkey; water shortages in Northern Europe and heatwaves in Siberia, we are already experiencing events that impact people's health, livelihoods and assets. 
To help accelerate Europe's climate adaptation strategy and meet the European Union's ambitions to become the world's first climate-neutral continent by 2050, IMPETUS was launched in October 2021. Its objective: turn climate commitments into tangible, urgent actions to protect communities and the planet.
With 32 partner organisations based in 9 European countries, IMPETUS is one of several EU-funded projects that are coordinating on climate adaptation.
Multidisciplinary teams will work with policy-makers, businesses and communities at local and regional levels and ensure that knowledge is created and shared together. Much of this activity will centre around 'Resilience Knowledge Boosters' (RKBs) based at each of the project's seven demonstration and testing sites.
The RKBs provide a place for stakeholders to engage and create together; as a network, they will provide routes for knowledge flow and for successful climate adaptation approaches to reach other communities that need them. This approach will also improve risk assessment tools and models, facilitate better governance and economic decision making, and achieve cost efficiencies in the successful solutions. In this way, IMPETUS will create pathways towards a climate-neutral and sustainable economy.
Expected results and levels of IMPETUS impact
Local climate adaptation strategy
Regional climate adaptation strategy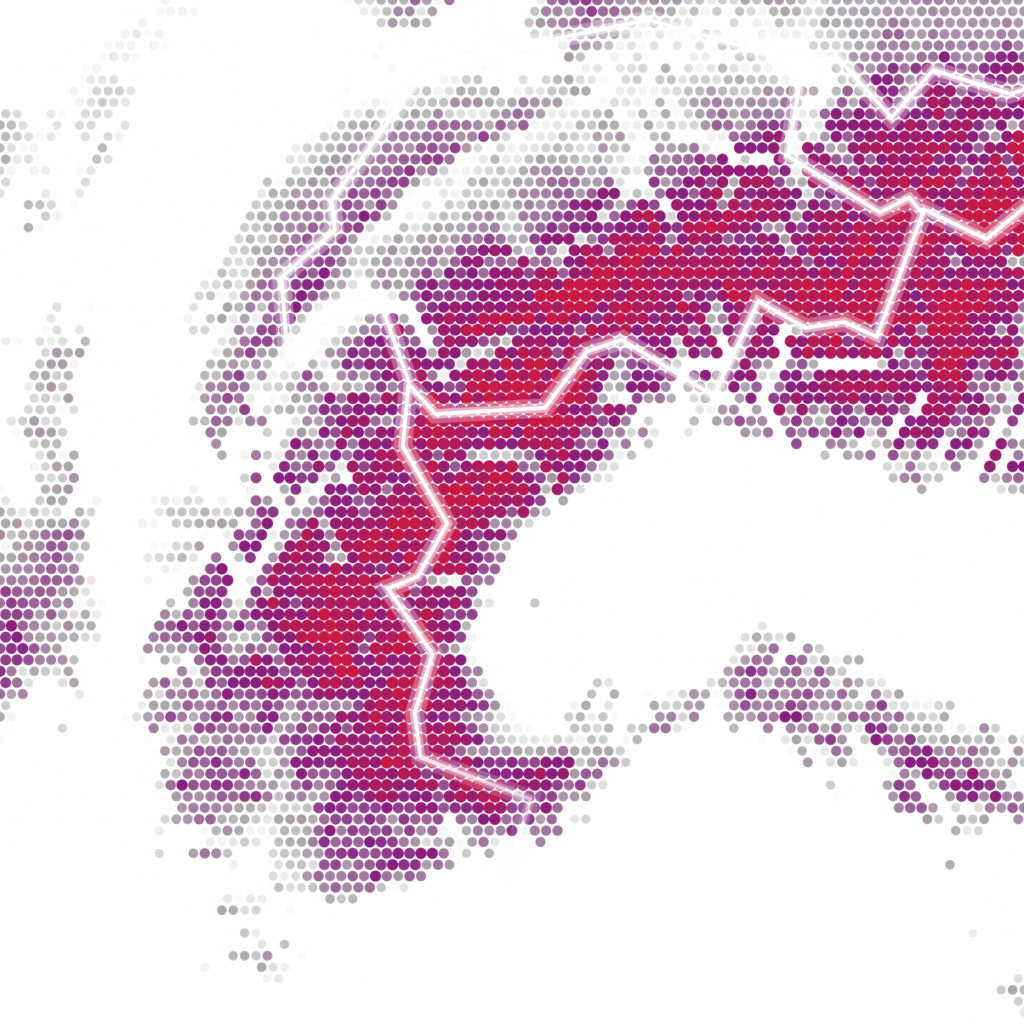 National & trans-boundary climate adaptation strategy
European & international climate adaptation strategy
{{ group }}
{{ object.name }}
{{ object.name }} {{ object.subheader }} {{ icon.replace(/^icon_/, '') }}
{{ label }}
{{ group }}
{{ object.name }}
{{ object.name }} {{ object.subheader }} {{ icon.replace(/^icon_/, '') }}
{{ label }}
Newsletter
IMPETUS and its three sister climate change projects produce The Climate Resilience Post;
see past newsletters
or use the button to sign up to receive future editions: